High-lights, wild eyes and smiles of Central Asia
Central Asia is impressive for its melting-pot of people and landscapes. By traveling, it is like a slow diaporama filled with pictures of smiles, faces, short instants, surprises, shadows, shapes and lights of the oriental world. That's why we are happy to present you a patchwork of what we remind deeply in our memory and our eyes.
Let's see !
L'Asie centrale est impresionnante pour le mélange de ses peuples et de ses paysages. En voyageant, c'est un peu comme un diaporama rempli de sourires, de visages, de surprises, d'ombres, de formes et de lumières d'orient. C'est pourquoi nous sommes très heureux de vous présenter une mosaïque de ce que nos yeux et notre mémoire ont gardé de plus précieux.
Allons-y !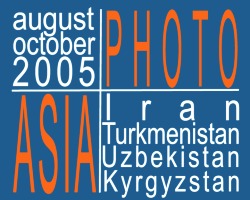 To discover the complete diaporama in music
(3Mo - WMV format )

Go !










---
Iran, from July 24 to August 24.
Via Maku, Tabriz, Ardabil,
Rashd, Chalus, Tehran, Gorgan, Mashaad, Sarakhs.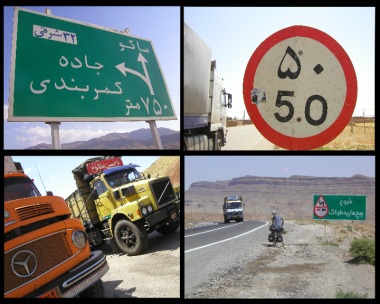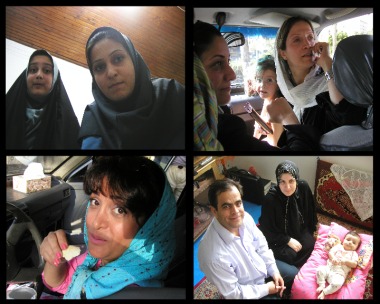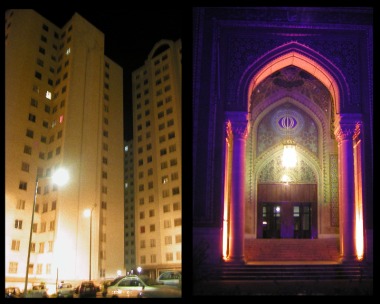 ---
Turkmenistan, from August 24 to August 29.
Via Serahs, Mary, Chardzhev.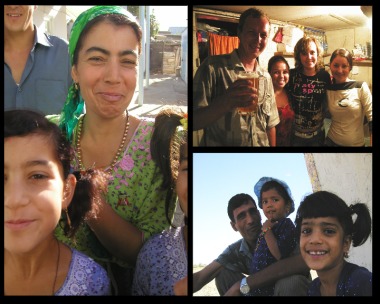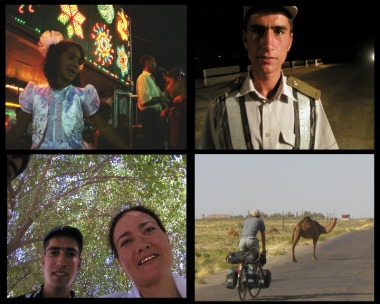 ---
Uzbekistan, from August 29 to September 27.
Via Bukhara, Samarkand, Tashkent, Angren, Fergana.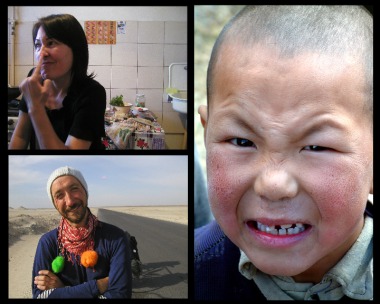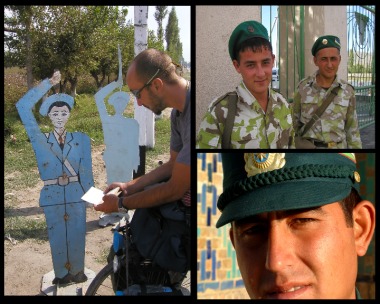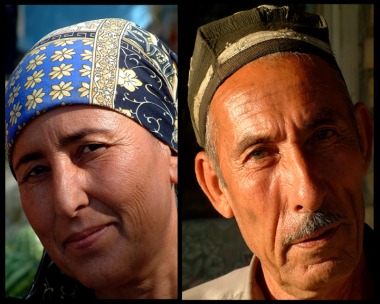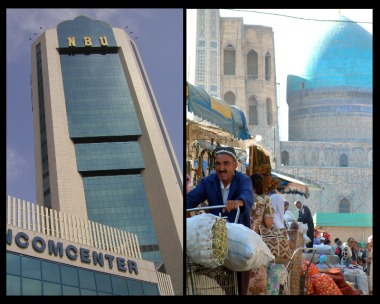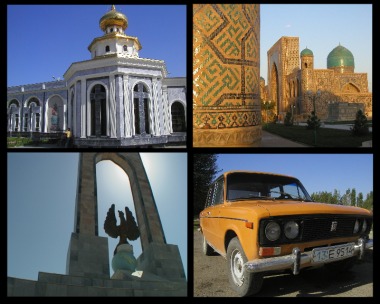 ---
Kyrgyzstan, from September 27 to October 19.
Via Kizil Kya, Osh, Bishkek, Sari - Tash, Erkistam.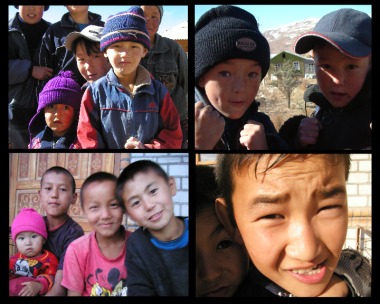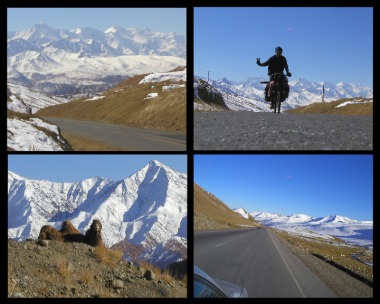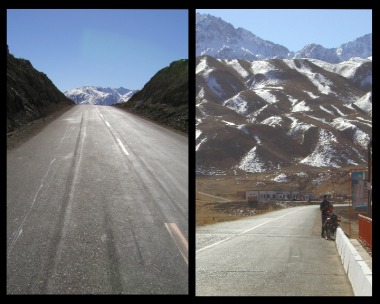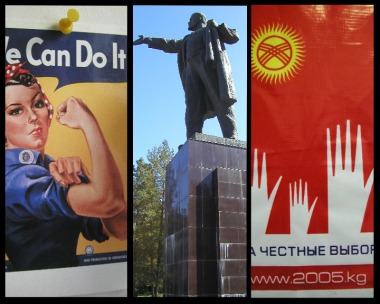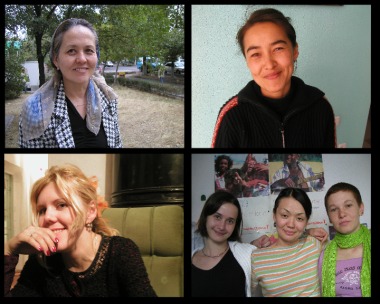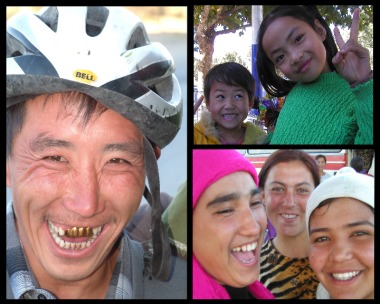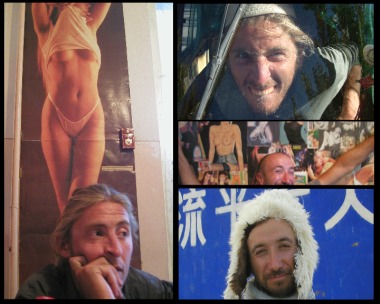 ---
PS : un merci artistique à Kendon et à sa Brink expedition pour nous avoir prêté ses yeux, sa mémoire et quelques unes de ses images.








Roqiang - Xijiang / Chine, 2005, november, 18.